News Posted 7 December 2007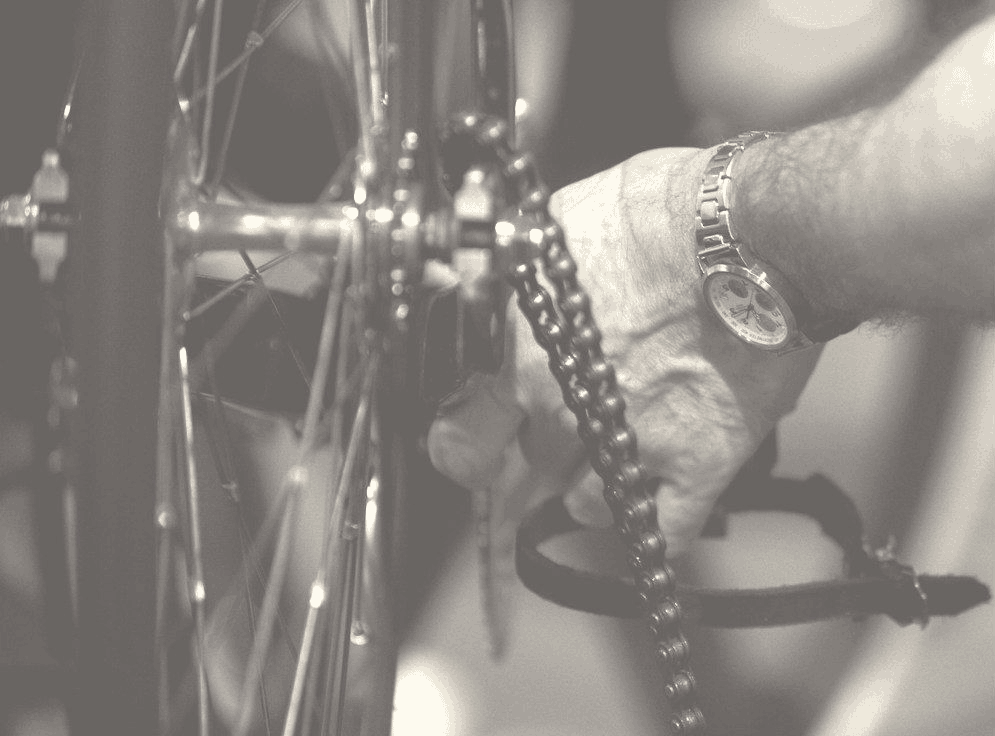 Sport England's "Active People" survey has today confirmed Cycling as the fourth most popular sport and recreational activity in England. The survey underlines Cycling's crucial role in the future health and sporting strategy of the nation.

The survey revealed that a staggering 3.1 million adults take part in recreational cycling every month at levels beneficial for health. Cycling came out as the fourth most popular sport and recreational activity in England, ahead of the national sport, football, and behind only walking, swimming and gym activities.

British Cycling's Chief Executive Peter King believes that the survey is good news for cycling and that the actual levels of cycling could be even higher than the survey indicates:
"We are clearly a nation of active cyclists and cycling is already making a key contribution to the sporting and physical activity agenda of the Nation.

However, the survey excludes cycle commuting and placed gym-based cycling within the gym figures. British Cycling's Everyday Cycling programme has identified that commuting represents as much as a third of all cycling activity in England.

If you add the people who are riding for active travel purposes, such as commuting to work or school, which were not counted in the survey, plus the growing popularity of exercise bikes and spinning in gyms, then the news for cycling is even better."
Links
Sport England Website www.sportengland.org

Full details of the survey www.activepeoplesurvey.com
The Everyday Cycling Million Miles Challenge

To support the results of Sport England's "Active People" survey, British Cycling is now setting the nation a million miles cycling challenge for 2007 through its newly launched Everyday Cycling programme. Everyday Cycling is aimed directly at the recreational cyclist and promotes cycling through an interactive website and a programme of cycling events.

Cyclists nation-wide are challenged to visit everydaycycling.com and log their cycling activities through the site's "Activity Log". In the last 6 months, a rapidly growing number of users have already logged over 100,000 miles, including 35,000 miles of commuting.

To help the million miles challenge get moving, Everyday Cycling has launched a series of cycling challenges to encourage more people to dust down their bikes and get riding and join in the fun. There are "set" challenges to adopt, such as riding 500 miles, or riding to work 100 times in 2007. However, users can also create their own unique challenges.

Simply visit www.everydaycycling.com and look for the Million Mile Challenge story........and get pedalling!

Cycling Facts and Figures
World Bicycle production has risen dramatically in the last half century. Less than 20 million bikes were produced in 1950: this had risen to 60 million by 1980 and now stands at over 100 million.
3.1 million adults cycle in England per month at levels of intensity that are beneficial for health
In London a Zone 1-6 monthly travelcard costs £157.70. You could save £1890 a year by commuting by bike.
Average speed of traffic in London is about 7mph. In comparison, the average speed of a bike is nearly twice that (13 mph). On top of this drivers have to pay £8 per day for the privilege of driving in London, which is £2080 a year.
A 15-minute bike ride to and from work five times a week burns off the equivalent of 11 pounds of fat in a year.

"It's a huge honour for London to host the first road stage of Exciting New Tesco Bike Active Events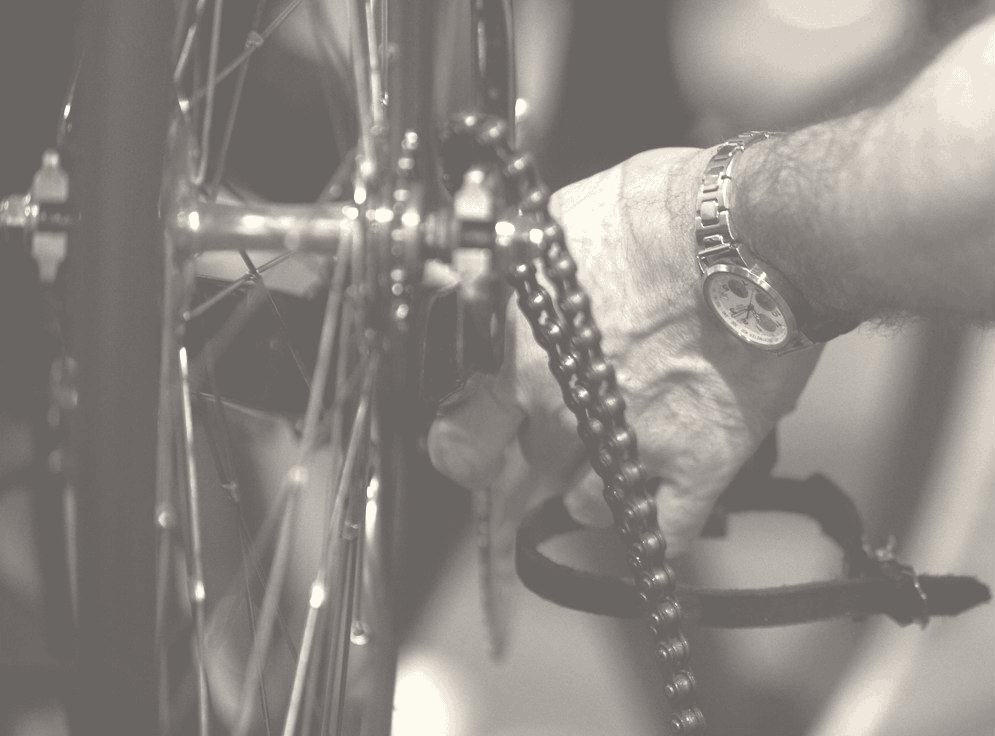 Enter Online Now!
Tesco Bike Active is a brand new series of exciting family events at great traffic free locations around the country. We've got dates and venues confirmed for the whole series and you can enter online, right here, right now!
Event information and Online Entry:
What is Tesco Bike Active?
Want a great excuse to get the whole family outdoors and active this year?
Looking for a fun family day out that'll tear the kids away from the TV?
Then look no further. Our Bike Active events offer the chance for you and your family to dust down those bikes in the shed, pump your tyres up and get active - and you'll be able to raise money for charity.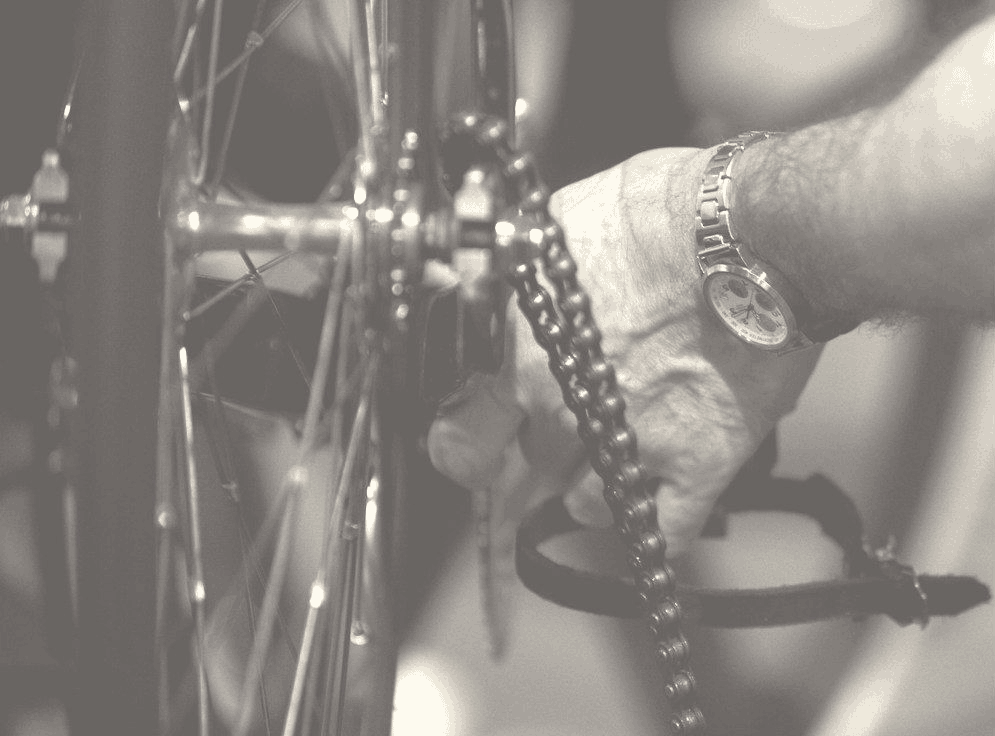 What you can expect from a Bike Active Event:
Online registration
Individual rider number
Goody Bag
Festival Atmosphere
Refreshments
Trade Stands
Professional Event Organisation
A safe traffic free route for your family to enjoy
All of our Tesco Bike Active Events will be lap based, so you can ride at your own pace and do as little or as much as your legs will endure! So enter online now and let Tesco and Everyday Cycling give you the family cycling experience of the year!
the 2007 Tour de France," he said.
"It's part of getting London ready for the build-up to the 2012 Olympics, to show that we can stage these events."